Admissions information Sessions
Admissions information Sessions
Admissions information Sessions
We hold briefing sessions for parents of children who wish to enter Mizuho Kindergarten.
You can join without reservation, please feel free to join.
The details of the date and time of the event will be announced on the notice page.
Date and time
The first order of the year 12 June (Wednesday)
9:45-11:30 (starting at 9:30)
The second Reichsuan year September 7 (Saturday)
9:45-11:30 (starting at 9:30)
Contents
Description of educational content
(The first and the second will basically be the same content)
Place
Mizuho Kindergarten Hall (2nd floor)
Belongings
Writing instruments, shoes, bags for putting on outside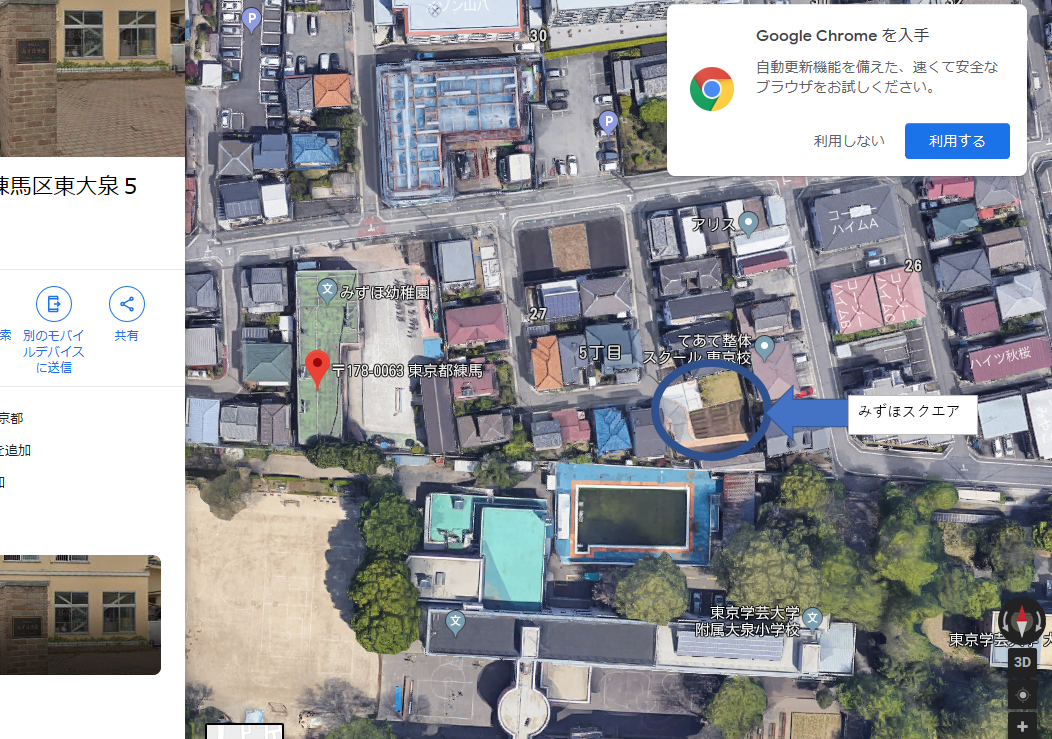 ※ There is no need to make a reservation. Please come in time for reception. p>
※ Please do not take children with children as much as possible. p>
※ In the 2nd briefing session, children in kindergarten have free admission (from 9:45 to admission, 12:00 go) You p>
※ Please refrain from visiting by car. If you come by bicycle, please stop at Mizuho Square (see the map). (About 60 cars can be parked) p>
※ Please note that you can not enter from the middle. p>
※ Please refrain from camera shooting and video shooting. p>
※ Please report to kindergarten if you are going to cancel your visit for reservation.
-->